Beauty of the Month: Erin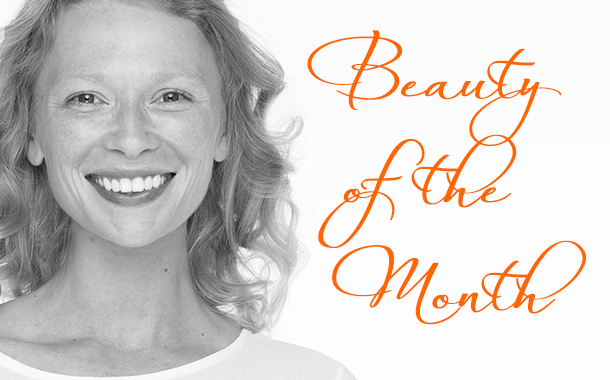 Erin is a beautiful young lady who was always concerned about her freckles. We do believe in natural beauty and that freckles can be beautiful in a way. But the most important goal is the happiness of each and every client, so we suggested ND YAG laser treatment for Erin, which has the best results regarding reducing freckles.
ND Yag from Quanta, manufactured in Italy and regarded one of the best lasers in the world for reducing skin pigmentations and tattoo removal.
Quanta ND Yag has the unique advanced specification of Optibeam(TM) – extremely high power and optimal results with quicker downtime and recovery, and without the risk of burning.
The ND YAG laser is not only good for freckles but it is also beneficial for:
– Improving skin tone
– Reducing rosacea and thread facial vein
– Reducing facial wrinkles and fine lines
– Treating sun damage including age spots and brown pigmentation
– Firming and tightening the skin
– Stimulating new collagen and elastin tissue production