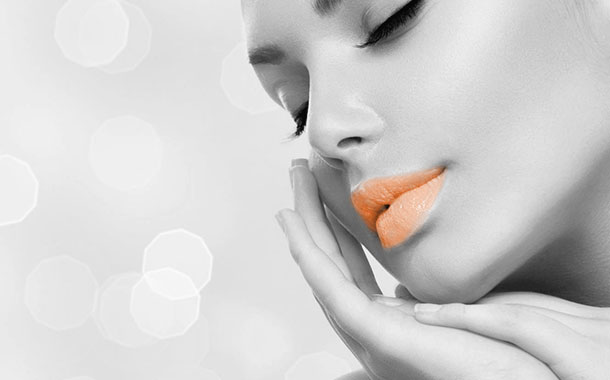 Overall appearance is pretty much important for most of us – our beauty within radiates out, however it is beneficial to adjust our outer appearance to it…especially if there are some lines where we don't want them to be…
They can be caused by many factors, like sun exposure, poor health or advanced age. Sometimes you can manage to overcome these problems on your own, but often it takes professional guidance and an experienced, qualified staff who can help you to achieve your best look.
One of the most troubling problems that can occur are the infamous 'smoker's lines'.
What are they?
They are also known as lip lines; smoker's lines are fine vertical wrinkles around the lips that form during aging. These lines are especially troubling for the ladies – first of all because it is a definite sign of aging, and second, they are pretty much problematic when applying lipstick. We have all seen lipstick creeping up in vertical wrinkles and looking…well, not quite classy.
What are the causes of smoker's lines?
Although they have been called smoker's lines by many people, smoking is not just the sole cause of these wrinkles. In reality, they can be a result of long-term sun damage and advanced age. Thankfully, treating smoker's lines doesn't require any major surgery or invasive treatment…and here comes the solution!
To treating wrinkle lines, cosmetic injections like Botox are an important option. They reduce muscle activity around the injected area and make wrinkles less noticeable. It is not just highly effective but thankfully, lasts also for months. Repeated treatment are, however, recommended in some cases to achieve an even more long-lasting effect.
Last but not least, here are some useful tips for you for preventing smoker's lines:
If you are a smoker, quit smoking
Stay out of the sun to avoid sun damage caused by the high UV exposure
Use a good sunscreen
Find a good moisturizing lotion
Always stay well hydrated