Packages: Acne and Acne Scars
Clear active acne and prevent future break outs and clear old acne scars and craters!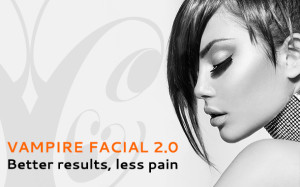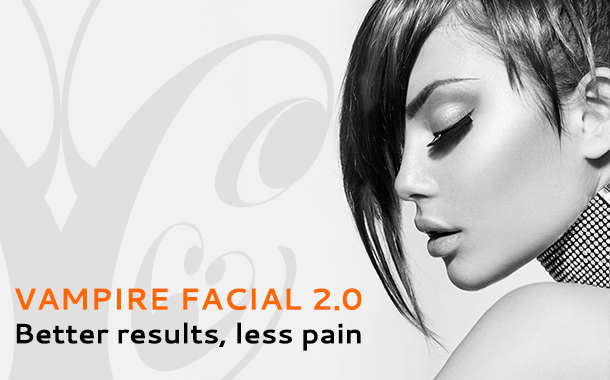 Unique to Cocoon Medical Spa, we use a combination of 3 techniques to infuse PRP into the different dermal layers: Dermastamp, Dermapen and Injection.
The treatment rejuvenates and stimulates elastin and collagen production providing many benefits to the skin including the sensitive areas such as around the eyes, neck, back of the hands and scalp.
ACTIVE ACNE
Control active acne and improve the appearance of old scars. One time treatment can give noticeable results, if the active acne doesn't clear then another treatments can be given after 10-14 days.
Photodynamic Therapy (PDT)
Microdermabrasion
Salicylic Acid Peel
Detox package (Colon Hydrotherapy / Infrared Sauna)
Vitamin IV

ACNE SCARS
Ideal for reducing the appearance of old scars, acne scars, spider veins and stretch marks. One time treatment can give noticeable results, for acne scars that is deep then more treatments are needed 6 weeks apart.
Microdermabrasion
Laser Fractional (1540)

To control acne, please also check out our Wellness and Detox packages here
Terms and Conditions:
Please read our pre-conditions and post-treatment care here.
---
---
Sign up now to get the price list, promotions and news
Contact us
info@cocoonmedicalspa.com

or use our instant online booking now
for free doctor's consultation, information and prices:

---
---