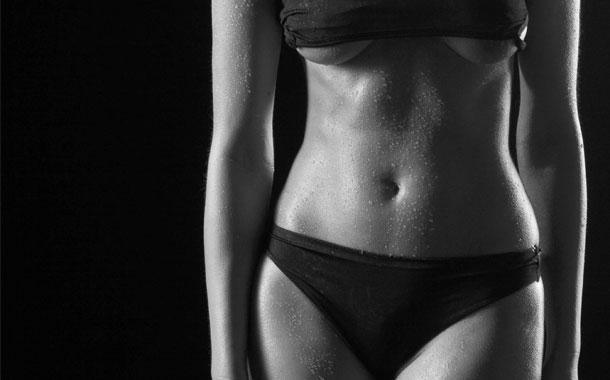 Radio frequency for fat loss is a non-invasive treatment that is perfect for patients who have excessive fat on certain parts of their body which cannot be targeted with any diets or workouts. This effective procedure will not only reshape the body but also give back confidence and comfort on a daily basis.
Radio frequency uses controlled heat on fat cells without affecting the surrounding muscles and skin, hence decreasing fat and stimulating collagen production, resulting the tightening of loose skin. It helps the skin appear more youthful and more beautiful thanks to firming, plumping and refreshing.
Who is this good for?
RF treatment is ideal for those who are basically healthy and are in a good shape but also have stubborn, unwanted fat that do not disappear despite of consistent exercise and diet. On the other hand, pregnancy and nursing can be a deal breaker, just like being obese or having any active metal implants, for instance pacemaker, cochlear implant or diabetic plump. In case of having removed recently, it is recommended to discuss the treatment with a doctor in advance.
What results does it have?
Similar to many other treatments, results can vary depending on the patients' unique properties. In most cases, radio frequency fat loss treatment is considered to be permanent on the treated areas. However, it is important to note that the procedure must be followed with the maintenance of a persistent healthy lifestyle, including regular trainings and clean, nutritious diet. Correspondingly, the chance of achieving permanent optimal results will be increased.
Are there any side effects?
As we mentioned above, radio frequency treatment is a non-invasive procedure, thus the risk of experiencing pain during the practice is very low. Accordingly, there are hardly any side effects which also make this method safe and secure. Nevertheless, we must point out that every person has a different pain threshold and sensitivity level, that includes the possibility of facing with some of the temporary side effects. Just to name a few, these can be mild redness, tingling, tissue tenders or warmth.
What should be done before and after the treatment?
In order to obtain impeccable results, there are some essential issues to follow both prior and post the treatment. It is essential to avoid sun exposure, stop drinking alcohol and smoking for a few days. Besides this, drinking at least 8-10 glass of water for 2-3 days is indispensable to ensure complete hydration. Finally, it is advised to skip such dehydrating physical activities as aerobics, cardio exercises, power yoga and everything else that drains the body.
Since radio frequency is a safe, non-invasive, non-surgical treatment with barely a few side effects, it is one of the most popular procedures for fat loss. If you also suffer from body parts that are covered with unwanted fat, it is worth consulting our professionals and emailing us to info@cocoonmedicalspa.com.