Experience our first class service and quality at itzy bitzy prices
We want to say a huge thank you to a
wonderful years in Bali, by giving back to YOU!
10 amazing offers that last all year around:
[column size="one-third" ]
1. Price Reductions
The same great quality with NO additional charges:
– No taxes – No service charge
ALL treatments, ALL year long in 2019!
[/column]
[column size="two-third" ]
2. Cosmetic Injectables
15% DISCOUNT ON BOTOX With any packages purchased: Naked Skin Package, Bio Cell Lift, Skin Booster, 3D Skin Rejuvenation, Laser 3D
10% DISCOUNT ON BOTOX When over 50 units is purchased in a single appointment
10% DISCOUNT ON JUVEDERM FILLERS When 2ml is purchased on same appointment
VOLITE SECOND ML WITH 50% buy 1ml for 4m Rp or 2ml for 6m Rp on same appointment
30% DISCOUNT ON CLEOPATRA FACIALS When a packages of 5x Cleopatra facial (1 and 2) is purchased (valid 1 year)
30% DISCOUNT ON LASER HAIR REMOVAL TREATMENTS When a packages of 5x laser hair removal is purchased (valid 1 year)
[/column]
[column size="one-third" ]
3. Complete skin renewal
Get healthier and more beautiful skin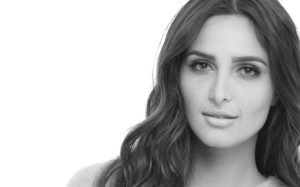 Buy a rejuvenation treatment: Laser 3D or Radio Frequency Microneedling or Dermapen
and Volite collagen activators 10% discount
[/column]
[column size="one-third" ]
4. Quanta Laser 3D
Your best skin ever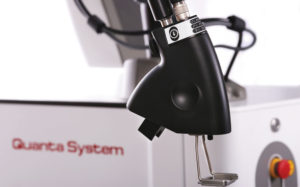 Total value of savings: 2,800,000Rp (approx 270AUD)
[/column]
[column size="one-third" ]
5. Skin Rejuvenation and Firming
No more turkeys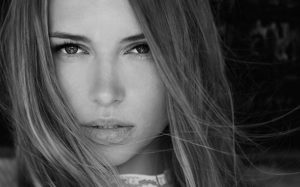 Buy full face and get neck free: – Radio Frequency microneedling – Quanta Laser 3D – Dermapen
Total value of savings: up to 3m Rp (approx 290AUD)
[/column]
[column size="one-third" ]
6. LVR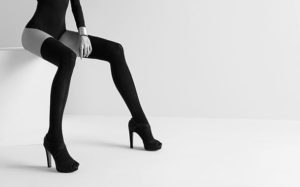 20% discount on LVR
Combine with Diva Tight Laser Vagina Rejuvenation and get 30% discount on laser hair removal – Bikini or Brazilian
[/column]
[column size="one-third" ]
7. Detox
The yearly flush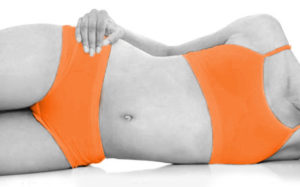 Buy 3 Colon hydrotherapy and get 1 free Total value of savings: 600,000Rp (approx 55AUD) [/column]
[column size="one-third" ]
8. Wellness and Vitality – Vitamin IV
A boost from inside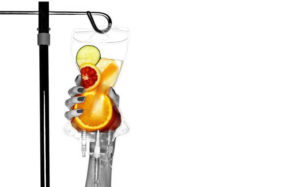 Buy 1, get the 2nd person 30% discount
(Treatments must be taken together at the same time)
[/column]
[column size="one-third" ]
9. Fat loss
Lose the fat and brighten the skin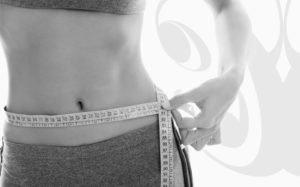 15% discount on Fat Loss Treatment (single treatment)
[/column]
[column size="one-third" ]
10. Long lasting hydration
Juvederm Volite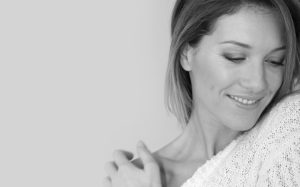 1ml for 4m
Add 2m to get 2ml (50% off)
[/column]
TERMS & CONDITIONS:
– Can't combine promotions
– Valid until 31st Dec 2019
– Quote "BEAUTY OFFERS 2019"