ABOUT IV DRIP
If you're looking to boost your immune health, vitamin IV infusions are a great way to start, especially for people who don't respond well to oral supplementation. Vitamin IVs have been around for decades, but have recently procured fame after celebrities starting using these to boost their "get up and go" lifestyles. The treatment can treat a number of conditions such as fatigue, depression, alcohol hangovers, migraines and even chronic diseases like cancer.
HOW VITAMIN IV WORKS
A mixture of vitamins and minerals is administered intravenously while you relax on a sofa for half an hour in our salt room and get a nice foot massage. The treatment carries no downtime, so you can continue with your daily activities immediately after your visit. This treatments is combined with Salt Room Therapy (Halotherapy) to maximise the health benefits.
WHAT TO EXPECT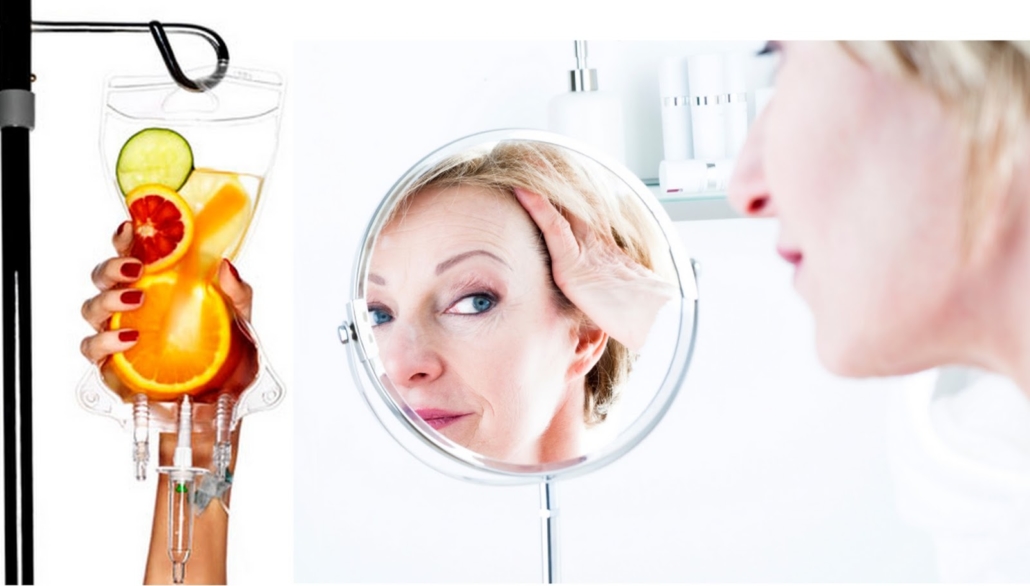 The benefits are immense and very noticeable, most people report better appetites, increased energy, sleep improvement and even help with pain management.
This treatment assists with:
Sickness – Bali Belly, colds and flu
Tiredness, loss of energy
Hangover
Respiratory system – asthma, bronchitis, heavy smoking
VITAMIN IV PACKAGES
Cocoon Bali  
Hydration Saline, Vitamin C
Tired, stressed or jetlagged? A therapeutic cocktail of high dose vitamin C and saline will reboot your system.
Detox and Recharge Saline, Vitamin C, B Complex (B1,B6/B12), Glutathione
Similar to the famous Myers Cocktail from John Hopkins, Vitamin C, combined with B complex, and Glutathione detoxs the liver, improves the immune system and gives you a much needed energy boost.
Complete Anti Aging Saline, Vitamin C, B Complex (B1,B6/B12), Glutathione, Alpha Lipoic Acid, Selenium
The ultimate combination of vitamins and minerals bring back youthful skin while reviving the internal organs. Vitamins C, B complex and glutathione, and the miracle ingredient ALA and selenium.
Beauty Booster for skin, hair and nails Saline, Vitamin C, Alpha Lipoic Acid, Glutathione, Selenium
This powerful nutrient and mineral cocktail will hydrate, brighten and strengthen hair, skin and nails. It provides anti-inflammatory benefits to reduce breakouts, while providing moisture retention and improved skin elasticity. This formula will also detoxify and cleanse vital organs, beautifying from the inside out.
Super Charge and Immunity– "Protect against Covid and Flu" Saline, Vitamin C, B Complex (B1,B6/B12), Glutathione, Zinc
Give your body the ultimate protection boost against Covid the natural way. This formula has extra immune boosting minerals along with a strong dose of the body's most powerful antioxidant – Glutathione. If you are feeling tired and run down, or have a compromised immune system, this cocktail of vitamins will help you feel better faster naturally.
---