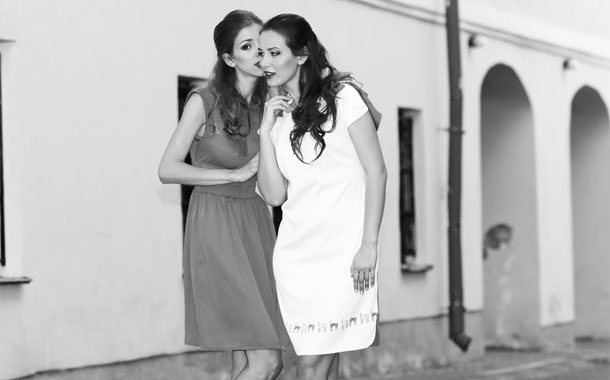 Refer your friends, family and clients to Cocoon Medical Spa, Bali to earn rewards – accumulate your voucher to receive free skin treatments.*
Once your friends sign up with Cocoon Medical Spa and completes their first treatment, then you will receive a $20 voucher which you can spend on any product, package or service!
Refer more friends and accumulate vouchers to get free treatments!
For example:
Refer 3 friends – get the following treatments free (worth $60):
Chemical Peel
Full face Microdermabrasion
Body Massage (60 Minutes)
Cellulite Massage – 3 area(60 Minutes)
Refer 6 friends – get the following treatments free (worth $120):
10 units of Botox
Laser hair removal (bikini/lip/chin/armpit)
No needle, high frequency mesotherapy (full face)
Fractional Laser Hands
Dermapen Neck/Hands
Oxygen Jet Full face
Colon Hydrotherapy and Infrared Sauna
Refer 10 friends – get the following treatments free (worth $200):
18 units of Botox
No needle, high frequency Mesotherapy (full face) AND Diamond Microdermabrasion)
PRP Eyes/forehead/neck
Dermapen Fullface/Chest
Laser hair removal (chest/abdomen/half back/half leg)
Vitamin IV
*Terms & Conditions:
If your referral accepts the email introduction, and completes their first treatment, you will be rewarded with 200,000Rp (approx $20 AUD / USD) voucher.
You cannot refer yourself
You cannot refer the same person more than once.
Vouchers cannot be exchanged for cash
Your friend can also enter the "Refer A Friend" promotion by referring their friends.
Only valid for new customers, referrals cannot be existing prospects or clients.
Refer as many clients / friends / family as you want and receive $20 credit for every referral who becomes a client – there are no limits.
The value of the voucher is 200,000Rp, approximately $20 USD / AUD, depending on exchange rates. All treatments are paid in Indonesian Rp, by cash or credit card on the day of your treatment. No deposits necessary.
Not applicable to redeem any Fillers.