REFRESH, HYDRATE, PERFECT – TREAT ALL LAYERS OF THE SKIN
The future of anti-aging is improving skin health. Forget quick fixes like surgery and huge amounts of Botox that are hard and expensive to maintain, the long term solution to looking your best constantly is to improve your skin condition. We work on all layers of the skin to improve the overall skin colour, texture and quality.
Skin Perfect package includes:
Diamond Microdermabrasion for deep exfoliation and improving the texture of the skin
RF Microneedling for deep skin lifting and tightening
No-needle Mesotherapy for infusing nutrients into the skin
1ml of Juvederm (XC or XC plus) + 1ml of Teosyal Redensity I – face and eyes – for deep skin hydration and natural volumisers to create a smooth and more youthful appearance
PRICE: 10,000,000 IDR
Terms and Conditions:
– Cannot be combined with any other promotion or discount.
Improve your skin condition on all levels:
Outer skin – working on the top layer of the skin – the Epidermis layer, our Diamond Microdermabrasion will exfoliate the skin deeply, and even the skin tone and texture for a smoother, brighter complexion.
First layer –  at the Dermis level where the collagen is, a "liquid" lift of the combination of Juvederm Hydrate with Juvederm 4 will restore hydration and feed your collagen levels to stimulate the creation of new collagen.
Deep layer – into the deep layer of the dermis, RF Microneedling will tighten and lift skin.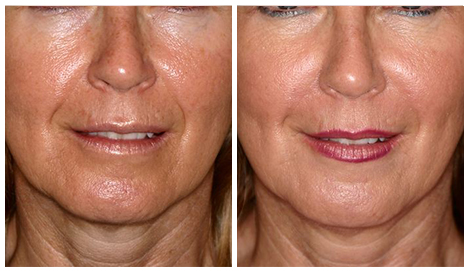 With our Skin Perfect package, your face will be naturally fresh and firmer.
Every person ages at a different rate and in different ways. Some develop redness, age or sun damage. Others have large pores, fine lines, wrinkles or lax skin. You may have one, two or all of these conditions. Skin Perfect package takes a three-tiered approach to rejuvenating your skin for all of these conditions. Each package is customized to fit your individual needs.
(Best results are usually seen after 4-6 treatments which can be done at different times)