Face Concerns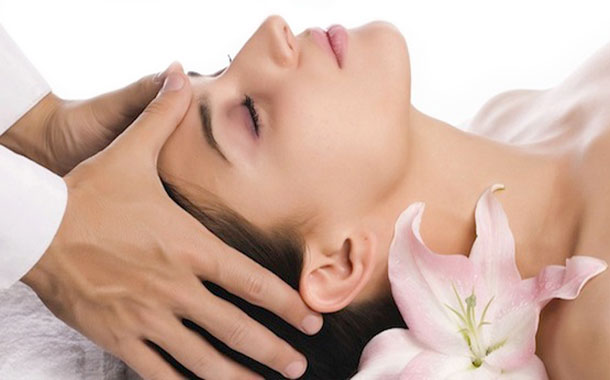 While aging is fact we have to accept, having smooth skin and a fresh face is possible for everyone.
At Cocoon Medical Spa, our range of non-surgical facial treatments helps your skin achieve a hydrated and youthful look with the smoothing and lightening of lines, pores, scars and spots.
Beauty and confidence at any age starts here.