BOTOX in Bali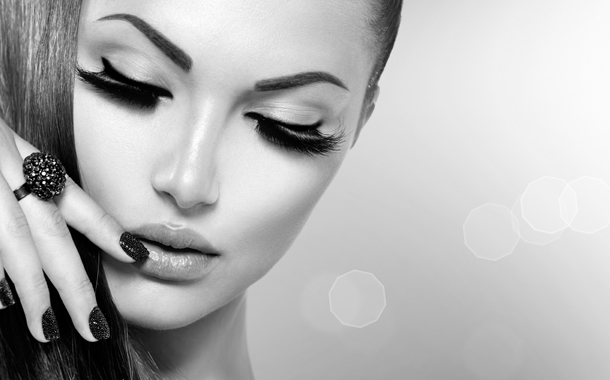 Cocoon Medical Spa is the most experienced and qualified place to get Botox in Bali. Our Australian-trained doctors use Botox® from Allergan (USA) and have treated thousands of costumers already.
What is BOTOX?
Botox is a combination of protein and neurotoxin made from a bacterium Clostridium botulinum called botulinum toxin. They used Botox first for therapeutic issues and around 1989 it started to be popular for cosmetic use.
HOW BOTOX works?
Botox injections cosmetically remove wrinkles by temporarily paralyzing muscles. Botox is made works by weakening the muscles in the face. Once the resting tone of the treated muscles is weakened, the pull of the muscles relaxes and the overlying skin flattens, thereby temporarily eliminating wrinkles and facial lines. Botox will not radically change your facial appearance.
WHAT areas can be treated with BOTOX?
"Bunny lines" on the sides of the nose
Gummy smile reduction
Nasal flare reduction
Lifting up the corners of the mouth
Tightening the jawline (difficult to do, not as popular)
Lifting eyebrows
Decreasing the "orange peel" appearance of the chin
Lessening the appearance of neck bands
What do you have to do after BOTOX?
After your Botox treatment is good to move the treated muscles a bit more to help the settling. It's better not to drink alcohol to avoid bruising and also keep the treated area free from hats, helmets, hairbands, etc, anything that can influence the settling.