Charity

BALI CHILDREN FOUNDATION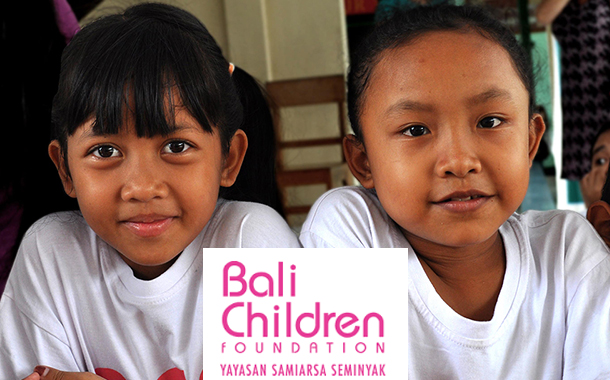 ---
Bali Pink Ribbon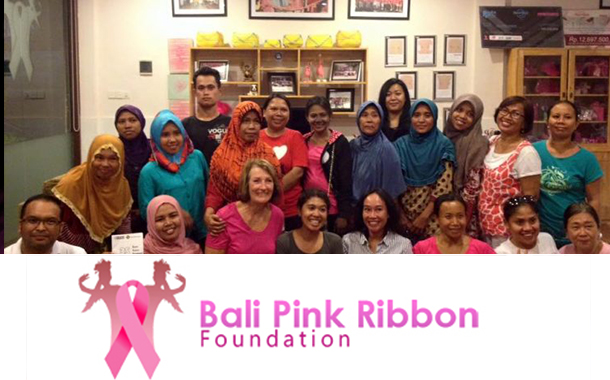 Cocoon Medical Spa is aligned around the issues that are important to the communities where we operate. We strive to make a difference through supporting the fund raising campaign for the Breast Cancer Patients of Bali Pink Ribbon. (www.balipinkribbon.com)
Every contribution we make is an opportunity to support Cancer Patients.  It is through this collection of donations that we can make a meaningful contribution.
We hope to inspire others to engage in social responsibility program.
---
SOLEMEN BALI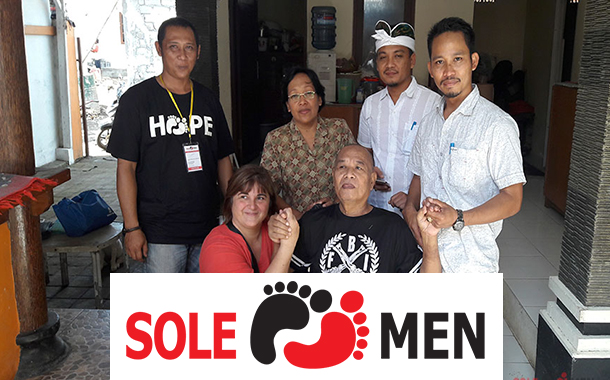 ---
Helping Bali's Children
Cocoon Medical Spa partners with a local children's charity – www.balichildrensproject.org
We have had beautiful photos of the children taken by a local Balinese photographer – Dedot from www.dedotphotography.com
These photos are available to view through Cocoon Medical Spa. You may purchase these beautiful photographs in any size you wish. All profits from the sale of the photography will go towards Bali Childrens Project.
---
Free skin treatments for local Indonesians
We invite Indonesians to apply for free facial treatments to overcome their skin problems. If you suffer from scarring, eczema, psoriasis, scarring, and you would like help in these areas, please apply for this offer.
Also, if you suffer from chronic pain or health problems, even cancer, please enquire about having complimentary Vitamin C IVs which may help with your general health.
This offer is only available to Indonesians who are unemployed or students and cannot afford medical treatments to correct their conditions.
Please note that this offer is limited and only a select number of candidates can be offered this. We will select the applicants who are most needy for this offer.
To apply for free treatments, please come in and visit us at the spa or contact us for more information.
---
Perawatan secara gratis untuk orang Indonesia
Kami mengundang orang Indonesia untuk mengajukan permohonan perawatan kulit secara gratis untuk membantu masalah kulit. Jika Anda menderita bekas luka, eksim, psoriasis, parut, dan Anda ingin membantu mengatasinya, silahkan kunjungi kami untuk konsultasi.
Jika Anda menderita sakit kronis atau masalah kesehatan, bahkan kanker, silahkan bertanya untuk  mendapatkan infus Vitamin C secara gratis yang dapat membantu kesehatan umum Anda.
Penawaran ini hanya tersedia untuk orang Indonesia yang tidak mempunyai pekerjaan  atau siswa yang tidak mampu mendapatkan perawatan medis untuk memperbaiki kondisi mereka.
Harap di maklumi bahwa penawaran ini terbatas dan hanya sejumlah calon yang terpilih yang akan mendapatkan tawaran ini. Kami akan memilih calon yang paling membutuhkan untuk tawaran ini.
Untuk mengajukan permohonan untuk mendapat perawatan gratis, silahkan datang dan kunjungi kami di Cocoon Medical Spa di Sunset Road, Legian, Bali