"The most innovative spa of the year" at the Luxury Travel Guide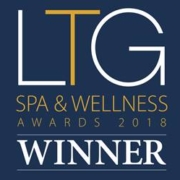 Medi-Spa of the Year 2016 (ASIASPA AWARDS)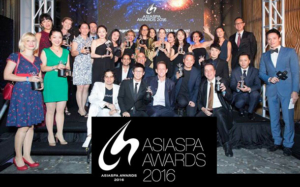 IMTJ 2015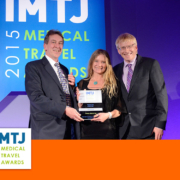 WHAT CLINIC AWARD 2015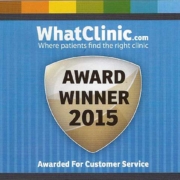 Medi-Spa Treatment of the Year (ASIASPA AWARDS)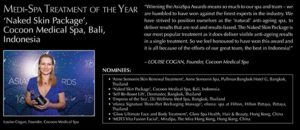 World luxury Spa Awards 2014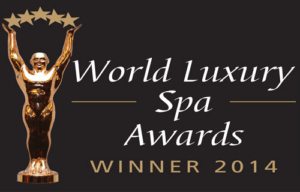 WHAT CLINIC AWARD 2014
We are so proud to receive another award for Customer Service!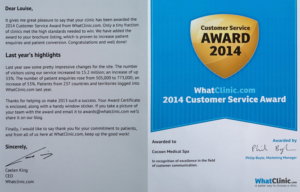 We are really happy to have such an amazing team!
Thank you for your great help!
ASIA SPA AWARD 2013
Cocoon Medical Spawas recognized as 2013′s "Best Medical Spa in Asia"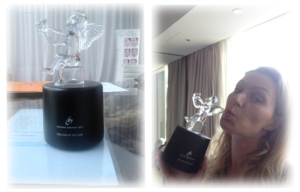 Asia Spa Awards was created in 2005 to give recognition and thanks to the sensational spa industry of Asia, it sets the benchmark for quality and innovation for spas in the region.
To win an AsiaSpa award, the spa must impress the judges with its professionalism, innovation, quality of treatment and service – and this holds true for all spas, whichever category they may be nominated for. As an additional control over the nominees' quality, the team of AsiaSpa magazine also carries out background research to ensure they deserve their rightful place.
We are proud to celebrate the outstanding recognition of Best Medical Spa in Asia by Asia Spa Awards!
Best Spa in Bali – YAK AWARDS 2013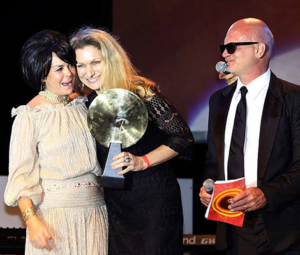 First year, we have already won the YAK AWARDS – 2013 BEST SPA IN BALI category!
It's an amazing, incredible, unbelievable feeling after all the hard work we had in the Spa!
We will make sure to give you in the future as well the highest quality service, newest technologies in beauty, wellness and detox treatments and we will do our best to make you feel healthy, beautiful and leave with a big smile on your face!
Thanks for all the votes and support!
Cocoon Team
Travel Abroad award 2013