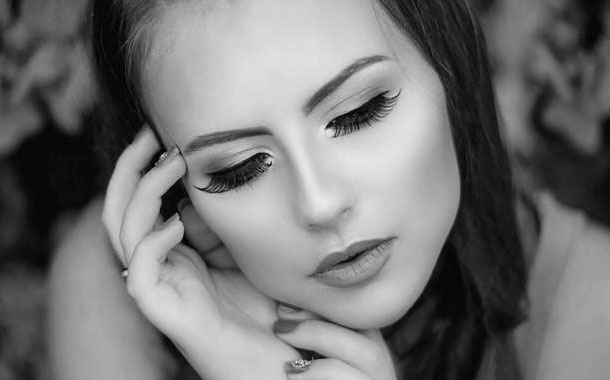 While Botox® is rocking on the beauty aesthetic market, it is actually not suitable for everyone. For those, who need another solution or just simply want to try a more natural treatment, Platelet Rich Plasma Therapy aka vampire facial can be a great alternative. However, before getting a treatment, there are some things to know and consider.
Vampire facial is a natural, moderately invasive treatment that uses your body's own healing and anti-aging capabilities. After drawing a small amount of your blood, it is placed into a centrifuge where platelets get separated from blood cells during a spinning process, leaving behind only the highly concentrated plasma. It then  gets injected back into the necessary areas. It is good to rejuvenate the face and reduce the appearance of wrinkles and fine-lines, and is most commonly used to treat the cheeks, eye area, décolletage but also elbows, back of the hands and stretchmarks, or used as a complementary treatment with injectables for better results.
The intervention may look scary, since the face will look more than a little red during the procedure. On the other hand, though the body's own blood is used, the treatment is often followed with 5-10 days of excessive bruising, depending on personal circumstances. Besides, since this is the most natural cosmetic treatment, it is still quite pricy and can cost thousands of dollars after multiple procedures.
Despite the few disadvantages, PRP is the favourite of many thanks to its charming results and the relieving feeling of not having injected anything foreign into the body. Most patients love it because after the adequate amount of treatments which is a total of three per year, the face can be left alone for a long time while showing the gorgeous new condition – brightly shining and glowing skin with high luminosity, beautiful, smooth surface and less visible fine-lines.
In case you are interested in opting for a natural cosmetic procedure, do not hesitate to know more about PRP or write us to info@cocoonmedicalspa.com and book an appointment with our experts for personalized advice
https://cocoonmedicalspa.com/wp-content/uploads/2020/01/Everything-To-Know-Before-Getting-A-Vampire-Facial.jpg
380
610
Bianca
https://cocoonmedicalspa.com/wp-content/uploads/2018/12/Logo-Cocoon.png
Bianca
2020-02-18 07:00:25
2020-01-29 04:32:08
Everything To Know Before Getting A Vampire Facial