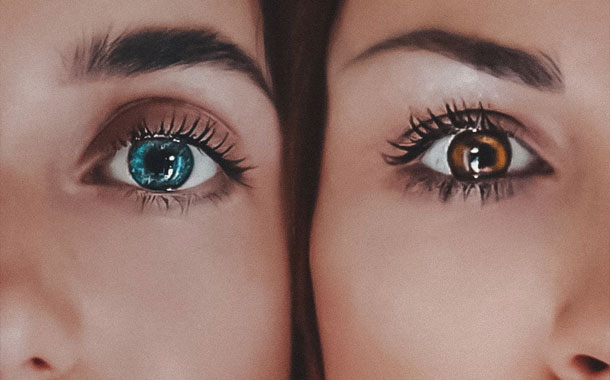 Have you tried all the concealer and creams of the market that promised to get under-eye circles disappear? Do you sleep and drink a lot but your under-eye circles obstinately stay? The bad news is that they are mostly genetic which means they will never be entirely gone. As a temporary solution, fillers can help at least minimize the appearance of dark circles. But how they work and what to expect from the procedure? Read along and find it out.
When and how under-eye fillers work?
In some cases, under-eye fillers are impossible to cure dark circles and make them gone. Fillers work best when under-eye circles caused by volume loss but it can efficiently treat puffy bags (also known as pseudoherniated orbital fat) as well. Although, when dark circles are the result of pigmentation, fillers will just accentuate them.
In fact, only a small layer of filler is enough to lift the treated area up. The whole procedure takes only about 10-15 minutes – the first step is to mark the area that needs to be treated and after letting it sit for a few minutes, filling up begins by using a needle while helping it with the fingers to adjust the filler into the right place.
How long does it last?
Hyaluronic acid (HA) gel is the most popular and reliable material to use for filling under-eye circles. In case of using HA gel, it should last between 6-12 months, depending on how fast your body metabolize it and what brand of filler is used (Aquashine, Juvederm, Teosyal, etc). If you feel like getting back to your original look quickly after the treatment for any reasons, you can ask your doctor anytime about to use hyaluronidase, an enzyme that breaks down hyaluronic acid filler faster.
What are the risks?
The most important thing in order to possibly avoid risks is to choose a certified expert with more years of experience, including in injecting under the eye. If you are getting hyaluronic acid filler, risks are usually minimal. Since this material is produced in the skin naturally too, allergic reactions are really rare, similar to slight bruising and swelling that can occur for up to 48 hours right after the treatment.
What to do after?
Aftercare of under-eye fillers is very simple – the possible bruising and swelling can be easily treated with some ice right before and after the treatment. In order to avoid any complications, it is highly recommended to stay away from drinking alcohol and taking strong painkillers for at least 24 hours after the treatment. If the needle puncture leaves any visible dots for a few days, it can be completely covered with some makeup.
Under-eye fillers can have flawless results when done by an expert and are actually less noticeable than other types (think about lip injections). Its only risk is to become an addict due to the comfort of wearing much less makeup and having a youthful look all the time. If you feel like trying it and need some personalized advice, write us to info@cocoonmedicalspa.com and book an appointment.
https://cocoonmedicalspa.com/wp-content/uploads/2019/12/Fillers-for-under-eye-circles-3.jpg
380
610
Bianca
https://cocoonmedicalspa.com/wp-content/uploads/2018/12/Logo-Cocoon.png
Bianca
2019-12-03 06:00:46
2020-01-28 10:27:32
Fillers For Under-Eye Circles