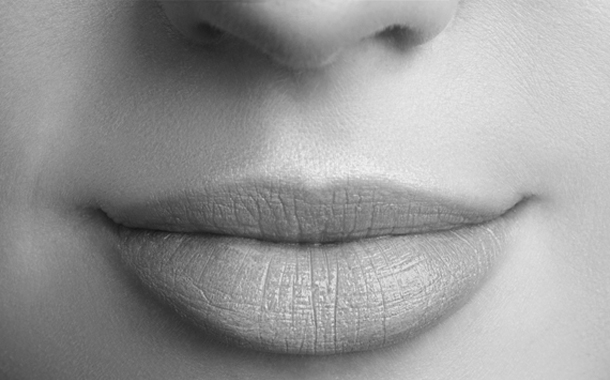 Having dry and chapped lips is a common problem, especially during winter, when cold air and cool breezes constantly blow the whole face. The right lip balm is a must-have in this season, but just like in every skin care routine, exfoliating has a key role in lip care as well.
Exfoliating is essential when it is about the proper beauty routine. It removes dead skin cells and revives the face, giving back its natural glow. In addition, skin care products can absorb much easier, so they can work better. In the case of lips, exfoliating functions the same way –dead skin flakes get removed, revealing the smooth canvas-like surface of lip skin. In this way, your ultimate winter lip balm will then do an amazing work.
Since the skin of the lips are extremely delicate and thin, it is important to think twice what scrub to use. Furthermore, ingredients you apply on your lips can easily get ingested, so the best solution is to choose a scrub that you could even eat. In order to be pretty sure about the ingredients and their origin, here is a DIY recipe you can make at home in no time, only from a few, easily accessible ingredients. Plus, it tastes like chocolate, so take care not to eat it all before scrubbing!
Brownie Butter Lip Scrub
Ingredients
1 tbsp organic cane sugar
½ tbsp organic coconut oil
½ tbsp organic cocoa powder (optional)
Directions
Add the organic cane sugar, the coconut oil and the cocoa powder into a bowl and mix it with a spoon until getting a paste. Then, massage it gently into your lips, leave it on for about five minutes and rinse it off. You will immediately experience how soft and hydrated your lips become right after exfoliating. Use any leftovers for scrubbing your hands or elbows or store in an airtight container in the fridge until next time. Or else, make additional portions to exfoliate your whole body.
+ Tip: never forget to drink enough water, even during winter time. Another common cause of chapped lips is being dehydrated, external conditions just worsen it.
This recipe is a perfect idea in case you need to find a great gift for your girlfriends or the female members of the family, for any occasion. Success is guaranteed.
https://cocoonmedicalspa.com/wp-content/uploads/2020/01/The-easy-DIY-lip-scrub-recipe-you-have-to-try.jpg
380
610
Bianca
https://cocoonmedicalspa.com/wp-content/uploads/2018/12/Logo-Cocoon.png
Bianca
2020-01-07 07:00:56
2020-01-08 11:03:36
The Easy DIY Lip Scrub Recipe You Have To Try