J-Lo's Secret Anti-aging And Beauty Hacks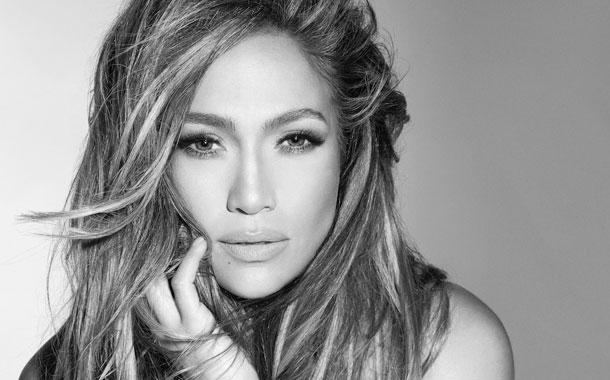 The 50-year-old Latina has just showed the world her amazing and super sexy form on the Super Bowl VIL halftime show last month. Even those who are not specifically the fans of Jenny from the Block know that she is practically ageless and are curious about what her secret can be. She has been interviewed so many times about it so now we list her secret anti-aging and beauty hacks.
1. Meditation and mindfulness
According to the diva, age exists only in the mind. Besides meditating twice every day in the morning and before going to bed, she keeps telling herself a few times a day that she is youthful and timeless. She often speaks about mindfulness and the importance of relaxing – especially with a hectic lifestyle she lives – which seems to work actually. So why not to give it a try?
2. Diet
It may sound obvious and a little bit clichéd but the "you are what you eat" term seems to be true. As a performer, J-Lo has a consistent clean-eating diet that completely avoids smoking, drinking alcohol and having caffeine. Even when eating out with her friends, she opts for healthy choices in the restaurants, like having salad or fish with vegetables.
3. Regular exercise
When it comes to moving the body, J-Lo always says no to excuses. She is obsessed with dancing and practice it every time she can, at home or during a concert. In addition, she does cardio and weight training every day. Besides keeping her fit, she is aware that exercising has miraculous effects for the skin as well which is an extra reason to keep up in the gym.
4. An intense skincare routine
The number one rule of J-Lo's beauty routine is to taking make-up off before bed, which has been proved to damage skin and cause premature aging. On the other hand, she uses a bunch of night creams to keep her skin hydrated and is a big fan of facial oils which naturally promote the refreshing of tired skin and soothing out wrinkles.
5. Sun protection
Besides her committed beauty routine, J-Lo takes special care to protect her skin from harmful sun exposure that just like sleeping in make-up, can lead to premature aging and additional skin problems. She always uses a plentiful amount of SPF and tries not to stay out in the sun for too long.
Though genetics have a crucial role in everyone's characteristics, these hacks can never hurt. What is more, the gorgeous, flawless skin can probably be only a few easy habits away. At least we can agree that they are worth giving a try.
https://cocoonmedicalspa.com/wp-content/uploads/2020/03/J-Lo's-secret-anti-aging-and-beauty-hacks.jpg
380
610
Bianca
https://cocoonmedicalspa.com/wp-content/uploads/2018/12/Logo-Cocoon.png
Bianca
2020-03-17 06:28:37
2022-03-22 09:20:16
J-Lo's Secret Anti-aging And Beauty Hacks